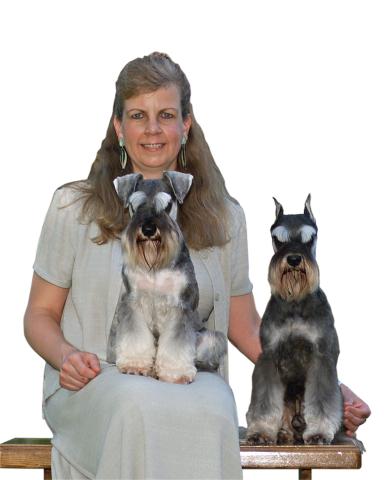 SILVERCASTLE
Miniature Schnauzers
Boarding, Grooming, Training,
Rescue & Adoption
Outdoor Obedience Classes
Novice Obedience Classes for all breeds of dogs over the age of 6 months.
We have run many Obedience Classes over the years.  At present, we are concentrating on our Boarding and Grooming portion of our business and do not have plans to hold formal Obedience Training Classes in 2017 at this time.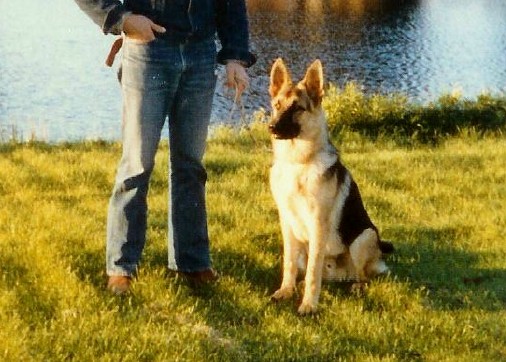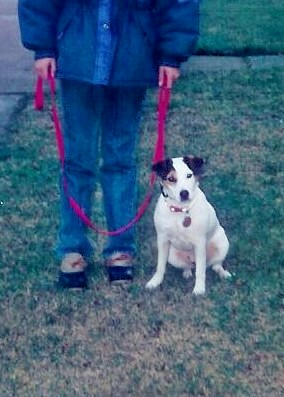 We encourage and welcome junior handlers as well as adults.