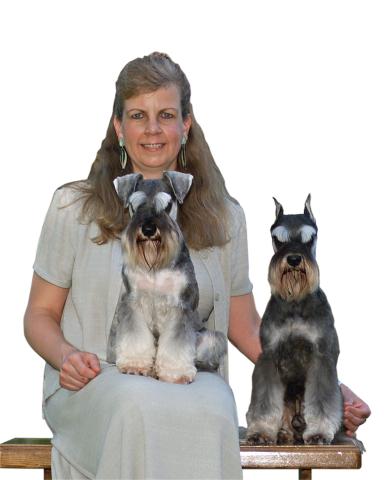 SILVERCASTLE
Miniature Schnauzers
Boarding, Grooming, Training,
Rescue & Adoption
Marley, a beautiful 3 year old female Chesapeake Bay Retriever, while not surrendered to Silvercastle, was residing at Silvercastle for another rescue group.
One of our clients met Marley and fell in love with her.  Marley got a wonderful home with a German Short Haired Pointer and they are becoming best friends. 
So happy for Marley and her new family!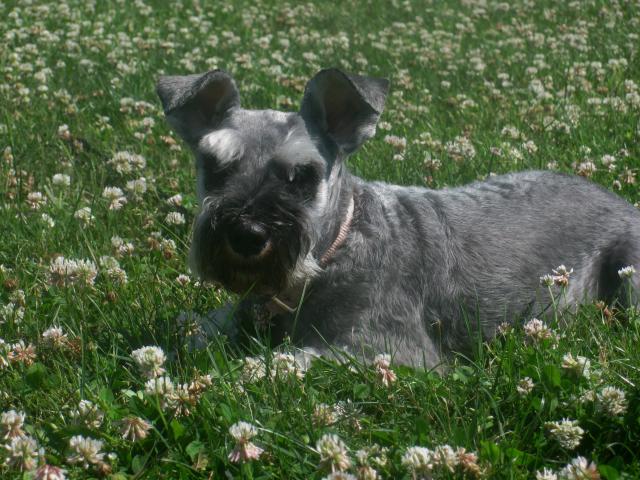 Maggie, a 5 year old female Miniature Schnauzer.
Maggie did not last long at the Land of Silvercastle before having multiple applications submitted to adopt her.
The first family that came for a meet and greet fell in love with Maggie and met adoption criteria.
Maggie has become a beloved pet with a wonderful couple.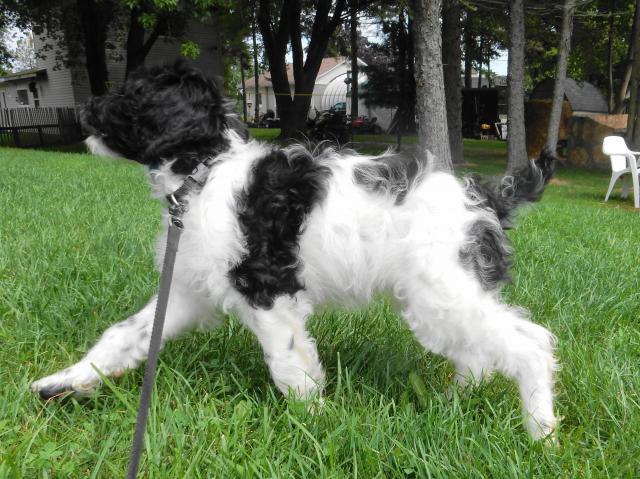 An entire litter of Sproodle puppies (Standard Poodle x English Springer Spaniel) puppies has been successfully adopted.  10 puppies placed.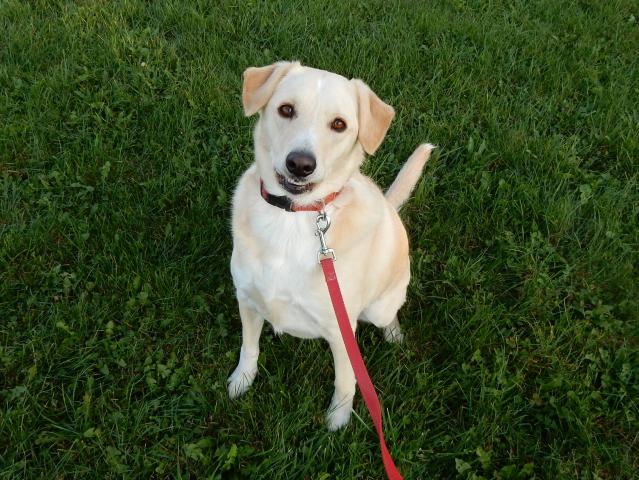 Charlie, a 3 year old, Yellow Lab Mix found her dream family.
She will hardly ever have any alone time, has 3 people to give her love and attention and will be leash walked more than a dog can hope for.
We wish Charlie well in her new life and home.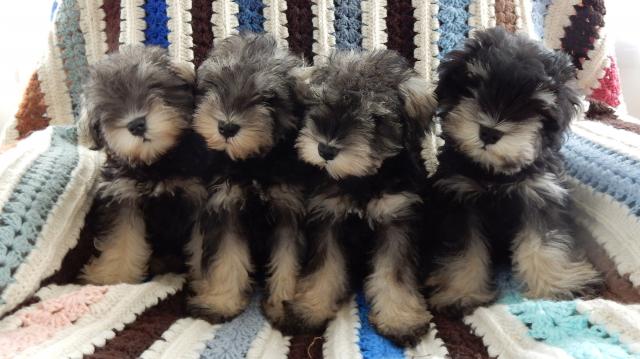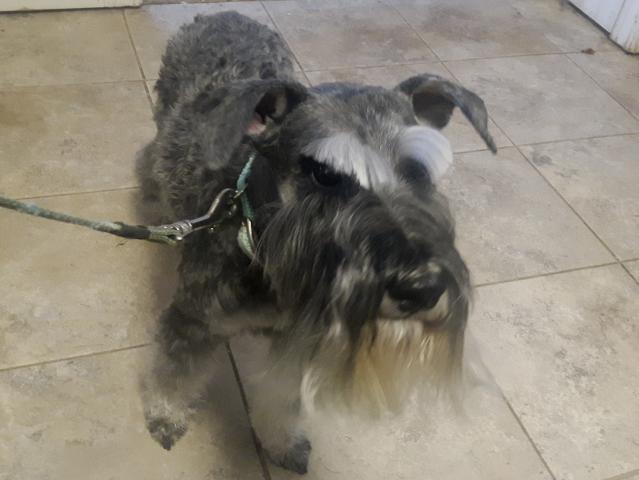 Mya, a 10 year old Miniature Schnauzer found her new forever home.
Mya will enjoy her fenced in yard which she was accustomed to along with at least two walks a day.
She will be the centre of her owners universe. Yay Mya!!!