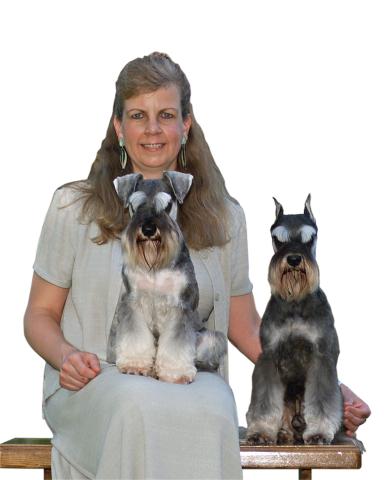 SILVERCASTLE
Miniature Schnauzers
Boarding, Grooming, Training,
Rescue & Adoption
Canine photography that captures your dog(s) personality and character.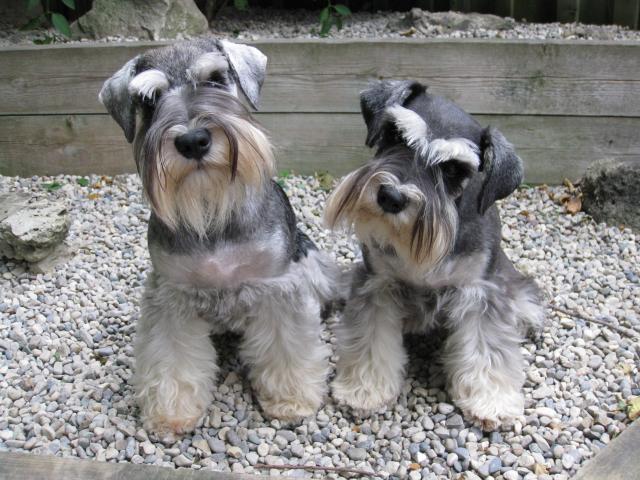 Minimum charge for photography session is $100.
If photography setting is greater than 30 minutes from our location, km charges will be applied.
Costs for digital photos ordered are priced according to the volume requested.
Our Goal is to
Show your dog's Character
and
Enhance your dog's Beauty
in a natural setting
and environment
We work with you to find the right setting and environment to obtain the results you are looking for.