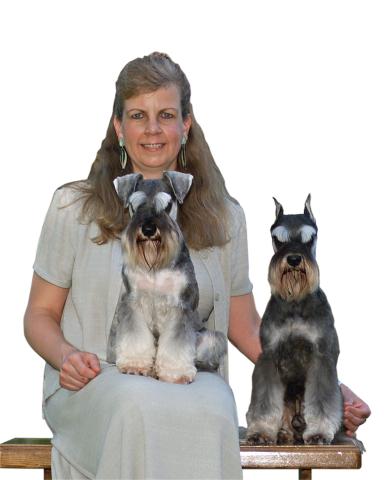 Our fully climatized kennel building offers 12 indoor condo units leading to private outdoor patios for your dogs comfort and enjoyment. 
We offer multi breed kennel boarding with our specialty being dogs up to 60 lbs.  There are large, secure outdoor kennel runs and your dog will be  exercised on our acreage either in a safe securely fenced area or walked on a leash.
Our boarding rates are:
$22 per 24 hour period
$18 for day care
$28 per 24 hour period for 2 dogs from same household sharing 1 condo
$35 per 24 hour period for 2 dogs from same household occupying 2 condos
$5 for an extra over night. 

For 3 or more dogs and stays greater than 3 weeks in duration, ask us for pricing discounts available.

We welcome you to bring along your dog(s) bed, favourite blanket, special toys etc. to help them feel comfortable and at home.  We ask that you provide your dog's food and treats so that there is no dietary change for them.
If your dog has any special dietary needs or medical needs, we are happy to accommodate.  Depending on specific needs, there may be an additional fee applied.
SILVERCASTLE
Miniature Schnauzers
Boarding, Grooming, Training,
Rescue & Adoption
Enjoy a photo tour of
our Boarding Facility
We Welcome You To Visit Our Facility
View some short video clips of some of our canine vacationers!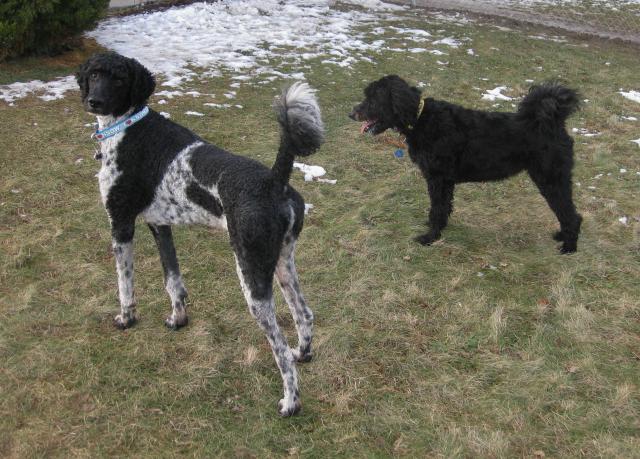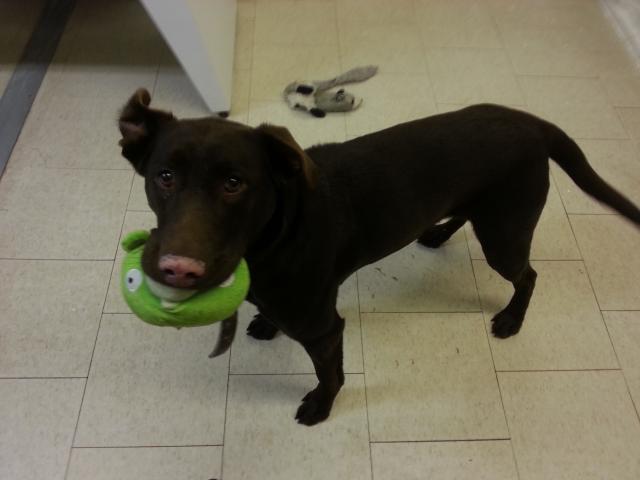 Our boarders are provided with plenty of free time both indoors and outdoors. We have a detailed questionnaire for you to complete upon admittance. We are happy to provide you with photos and/or videos of your dog(s) vacation at Silvercastle while you are away.
We take caring for your dog as a very serious responsibility. We try and keep their routine as close to what they are accustomed to as possible as it relates to eating times, walking times and frequency etc.
Your dog will thank you for allowing them to vacation at the Land of Silvercastle.  A little out of the way - a LOT out of the ordinary.  Go the extra mile for YOUR DOG!